About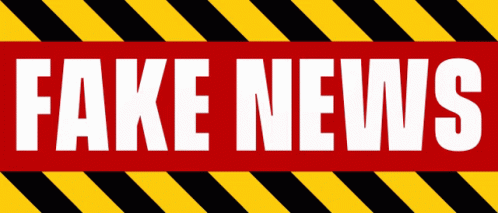 Don't believe everything you read on the internet, especially politically motivated claims, and articles. According to Forbes Magazine 50% of the information on the internet is inaccurate! Regardless of anything you may have heard or read, the truth is that after significant examination of our previous firm's books and records for over 3 years, the Trustee and his auditors found no evidence of fraud or wrongdoing. The letter below from the Trustee, reflects his under-oath testimony in court.




Before investing significant dollars into Public Private Partnerships, one typically enters into a very iron clad contract with municipalities, and we did just that with all of our PPP deals. For the municipalities, the only way out of a these types of contracts is to claim fraud, which is what happened in this case. However, no fraud was ever found or committed, and none was ever proven by anyone that made such claim.
For more information or to answer any questions or concerns, please contact the Trustee, his Attorney or call me directly at 281-221-3749.
Costa Bajjali is currently with ICO Commercial is Sugar Land, Texas. Prior to joining ICO, Costa Bajjali was the President and co-founder of IDM Partners and IDM Realty Group, LLC currently located in Missouri City, Texas. Mr. Bajjali has over 25 years of Business experience in areas such as Real Estate Development, Business Process Improvement, Outsourcing and Business Consulting. Prior to forming IDM Partners, Mr. Bajjali was the President and co-founder of Wallace Bajjali Development Partners, where he was responsible for over $350 million of development projects throughout Texas and the United States. Developments varied in type and size and included Single Family lot development, Retail development, Office Buildings, Town Centers / Mixed-use developments, Student Housing and Assisted Living.
Costa Bajjali is a licensed Real Estate Broker and a Development Consultant. His specialties include Contract Negotiation, Due Diligence, Entitlement, working with Cities and Municipalities and Financial Modeling and Reporting. Mr. Bajjali has resided in the Houston area for the past 30 years and received his Bachelor of Business Administration from the University of Houston.